Left Hand Do Something. How to improve your lefthand. Just say 'lefthand Do something".
Here some examples.
Percussive Bass. A bass will sound better when it is a little percussive. To experiment play one of the bass notes short and give it an extra rhythm.
Pedal Point is a nice technique to make tension for an intro, interlude or coda. One bass and on top shifting chords is, with some good timing, all we need.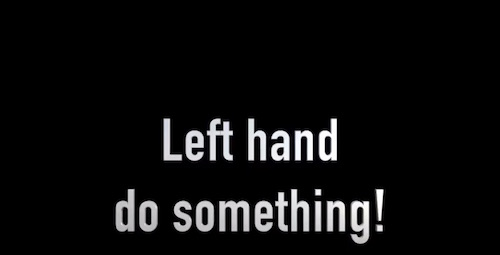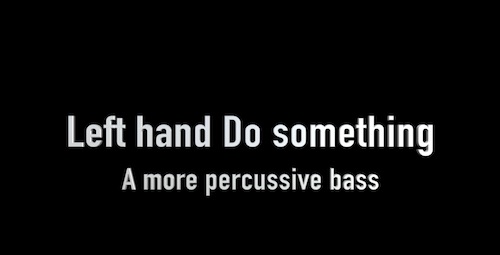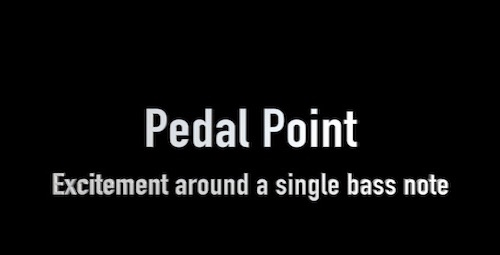 Bass Notes Extra. Another bass 3 instead of 1, it gives a more classic sound and it's lovely to experiment with and gives a nice and better control over basic chords.
Moving Pedal Point. A pedal point can be static but also moving, just give it rhythm. A percussive lefthand gives another vibe.
Walking Bass. A straight forward walking bass with a good sound and groove is not so difficult at all.
1585, 1235, 1231 to begin with.
And later an additional guide tone on the last note for the next chord.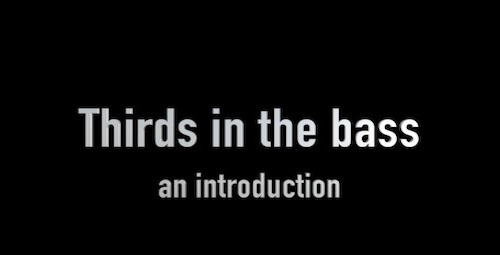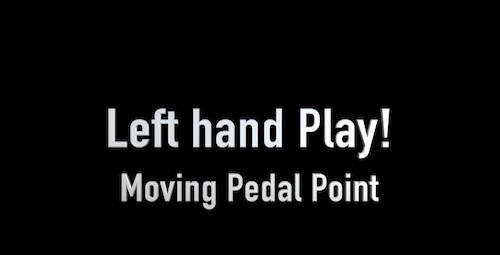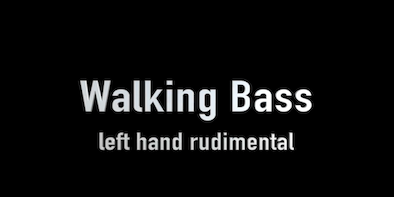 Scales. Why and how we play and practise scales. No magic just very practical and do the workouts.
Altered Scale. How to explane and explore Altered? Use an iPad and you'll see that it's simple. Almost every note of a C-Major scale is changed, altered. Then start to make melodies.
Add Rhythm. The character of a melody changes when rhythm comes in. It's getting less instrumental and gets a more vocal flavor, lyrics comming in.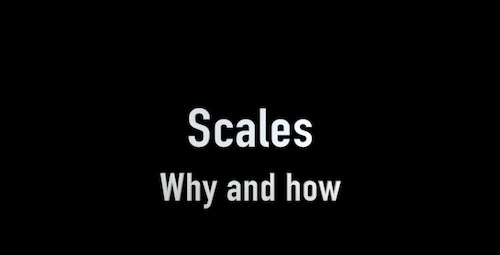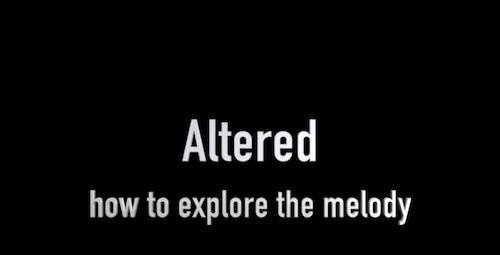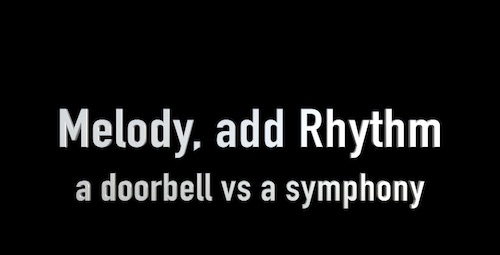 Two Chord Groove. A nice groove with only two chords. Just swap two parallel chords, major and minor or visa versa. It gives a poppy/gospel sound.
Very usable to study triads and there inversions.
Moving Two Top Notes. With moving only two notes in the top of a chord the whole thing starts to groove. Add a bass and there you are.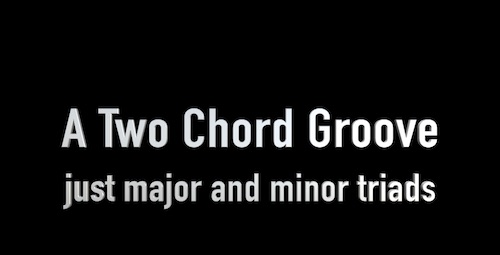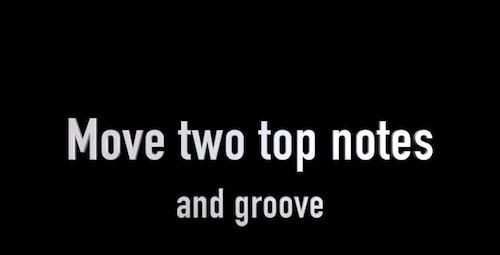 Read Rhythm Introduction. The Best Way to Count 16th Note Rhythms Introduction: Reading rhythm is like reading words, you have to hear and not count them. It's easy there are only 9 rhythmical words. Imagine that you can read all books knowing only nine words.
Reading Rhythm is like reading words, you have to hear them. It's easy there are only 9 rhythmical words. Imagine that you can read all books knowing only nine words.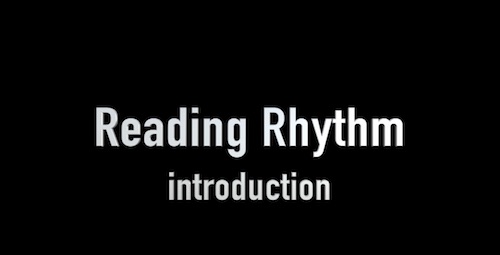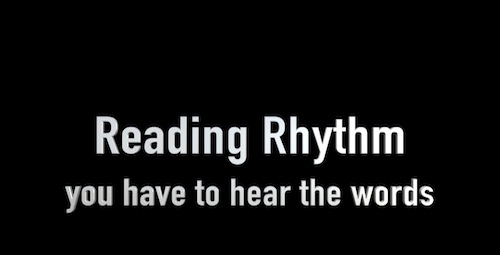 Try To Hendel Man. A Jazzy Tune, not very easy but with some work you get a joyful swinging piece with good practice for your left hand. A little tribute to Tamir Hendelman.
Summer Swing our 2019 Summer Bonus Song
Sheetmusic available for 1 euro.
Bossa Baristo, a Bossa Nova with some different bell and tamborim rhythms. Melody and rhythm pattern in one hand, that's challenging.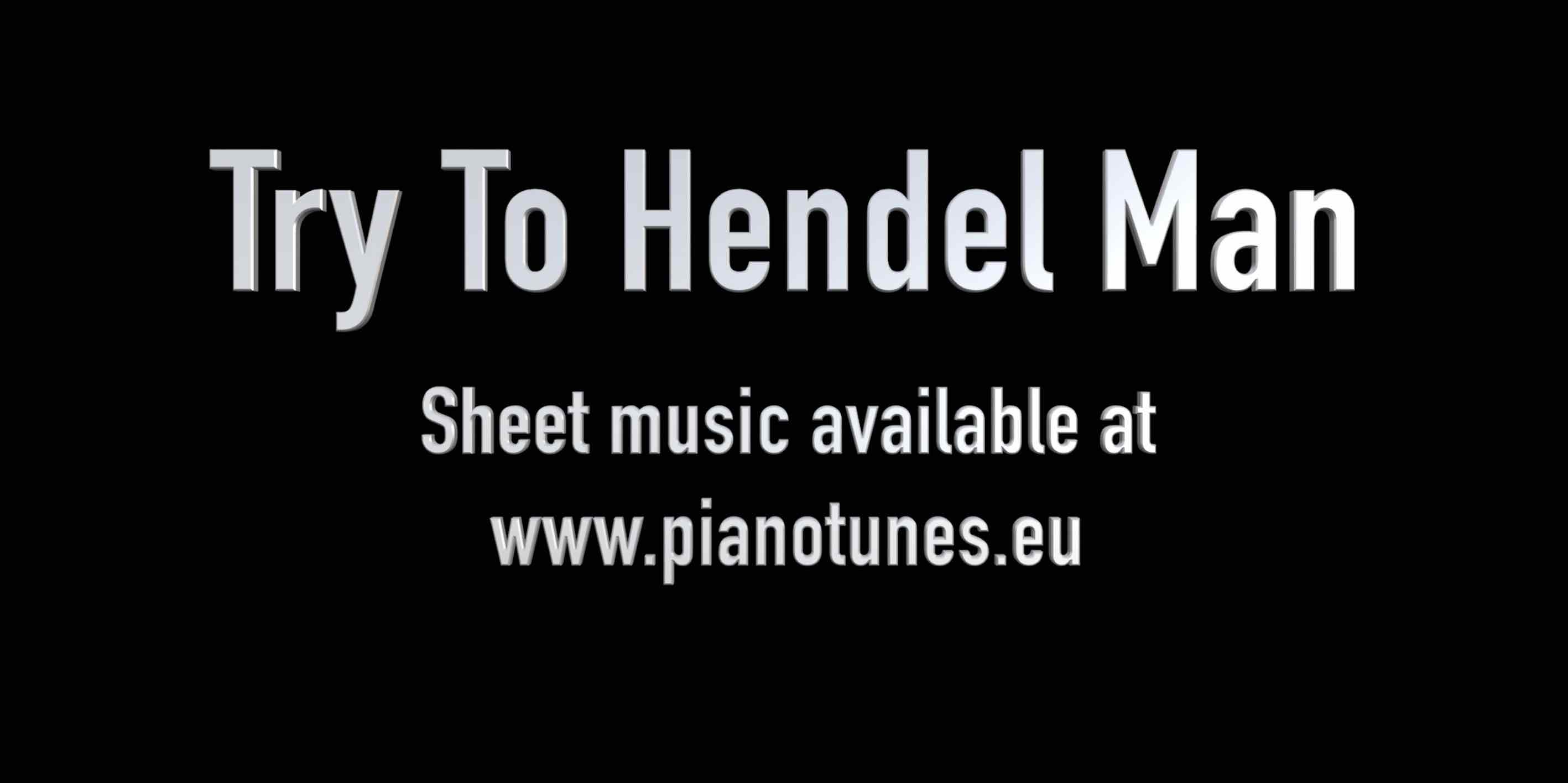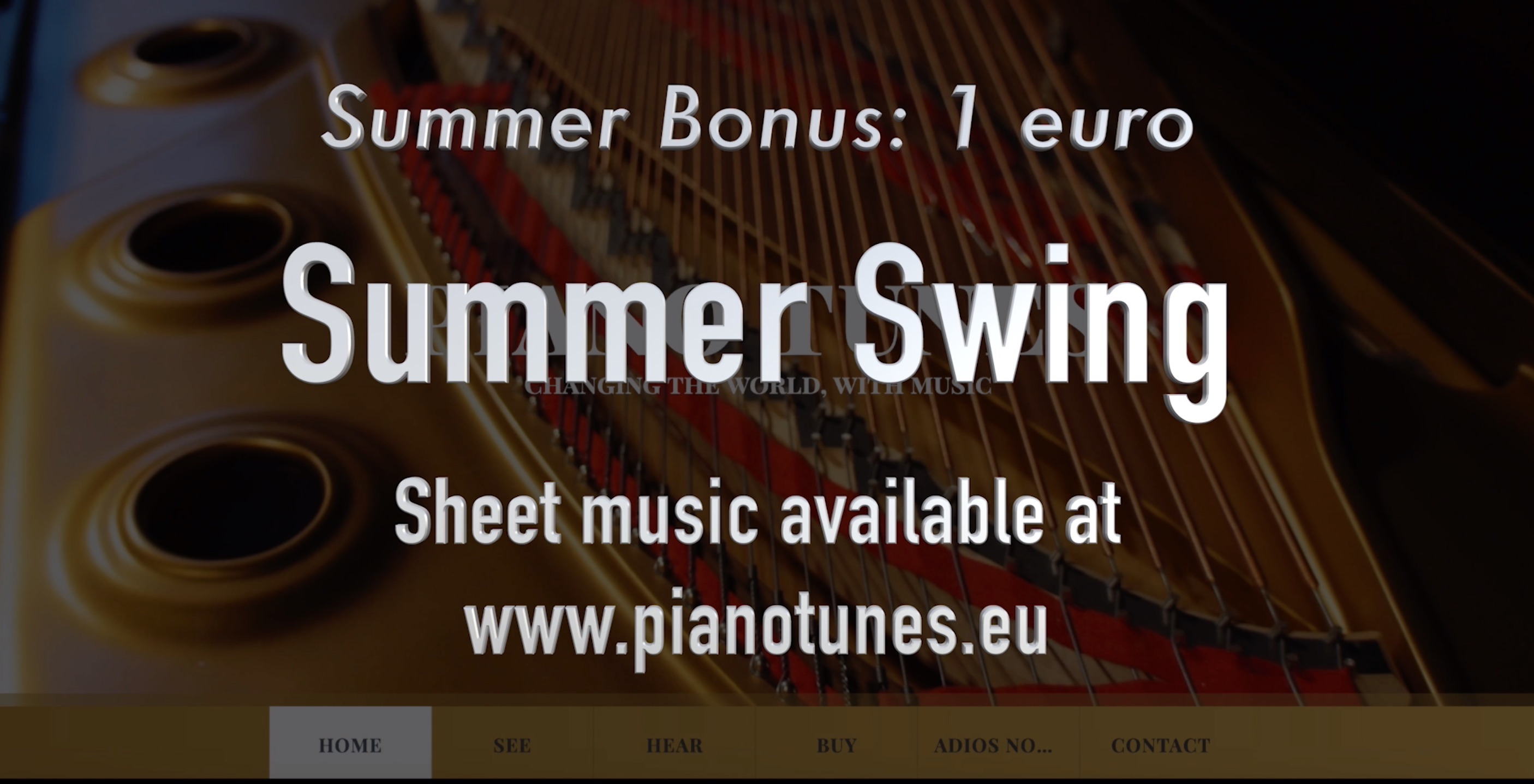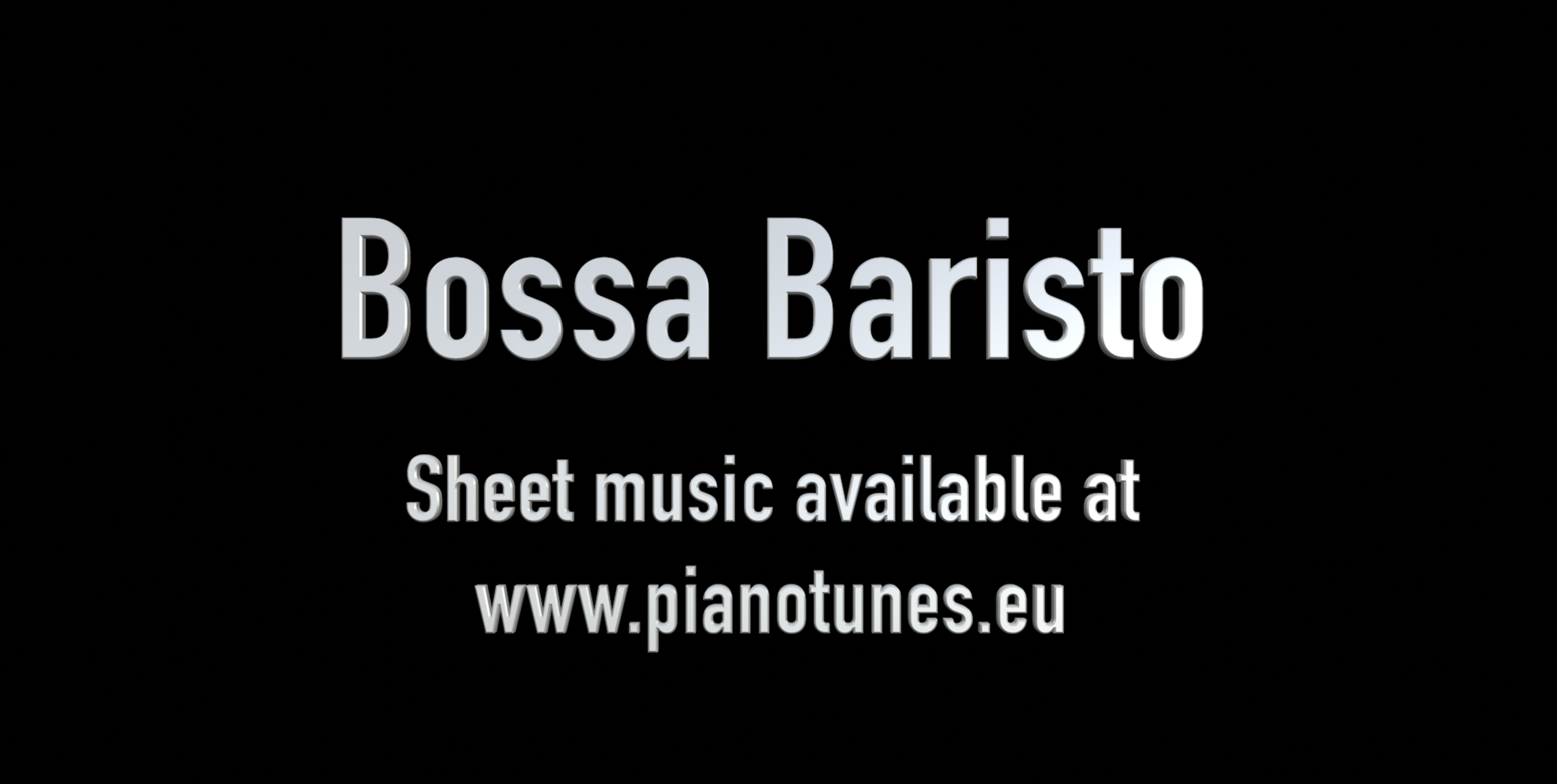 Little One. A nice tune, melody and harmony. Good for left hand movement.
Trexus a swinging and bouncing Jazzy tune with some nice left and right hand challenges.
Novembers a melodic and harmonic move as a windy November day.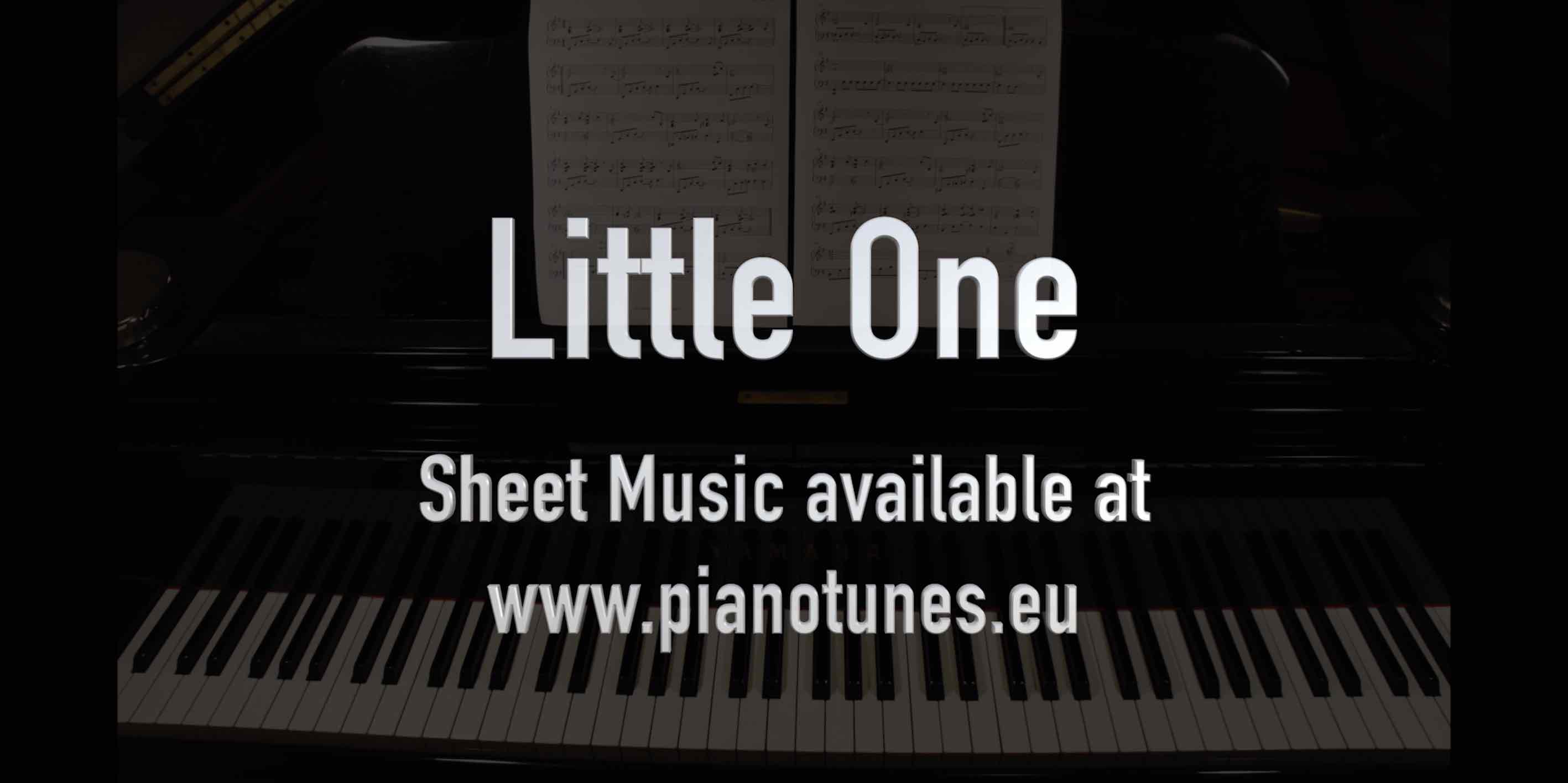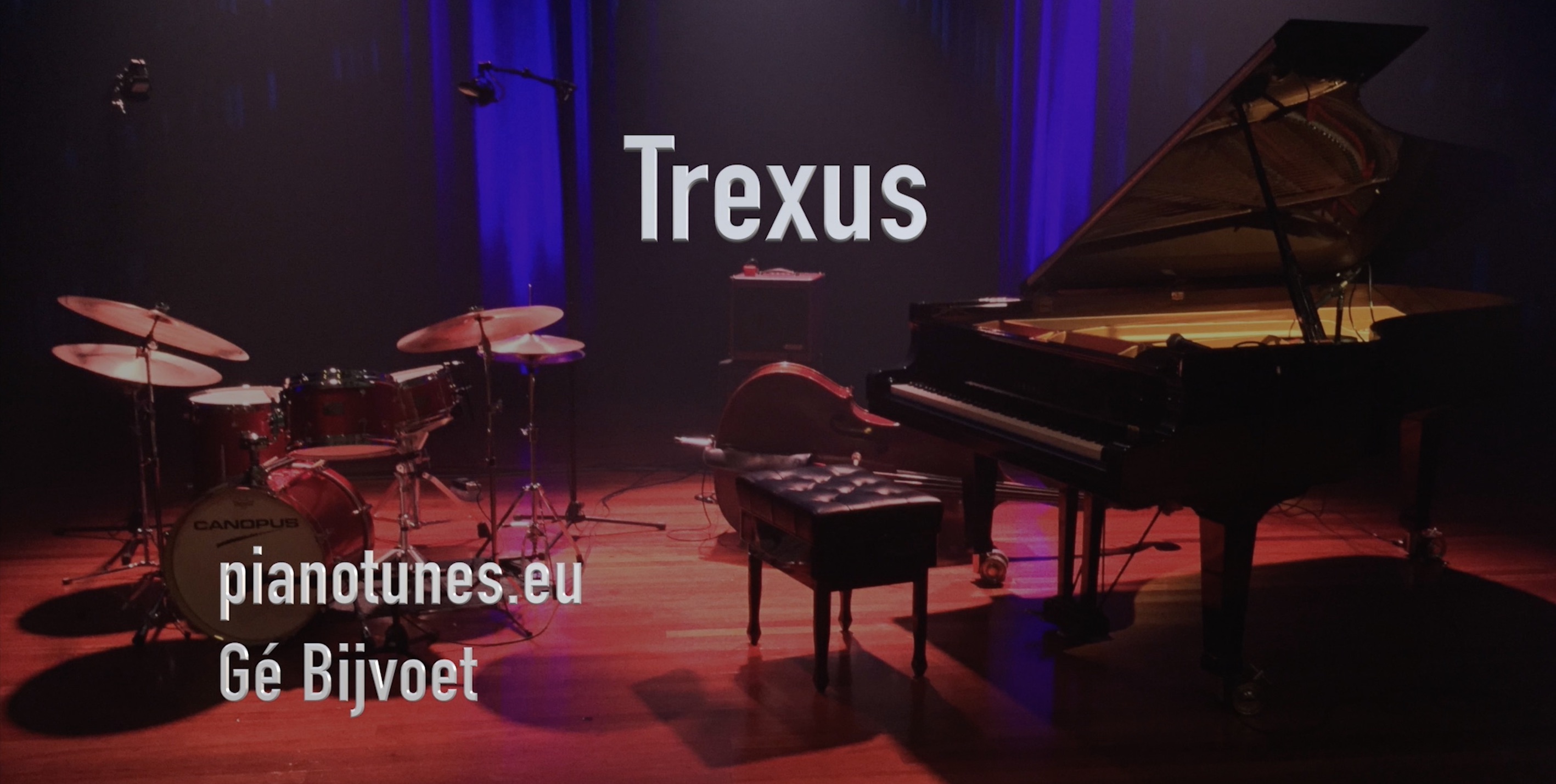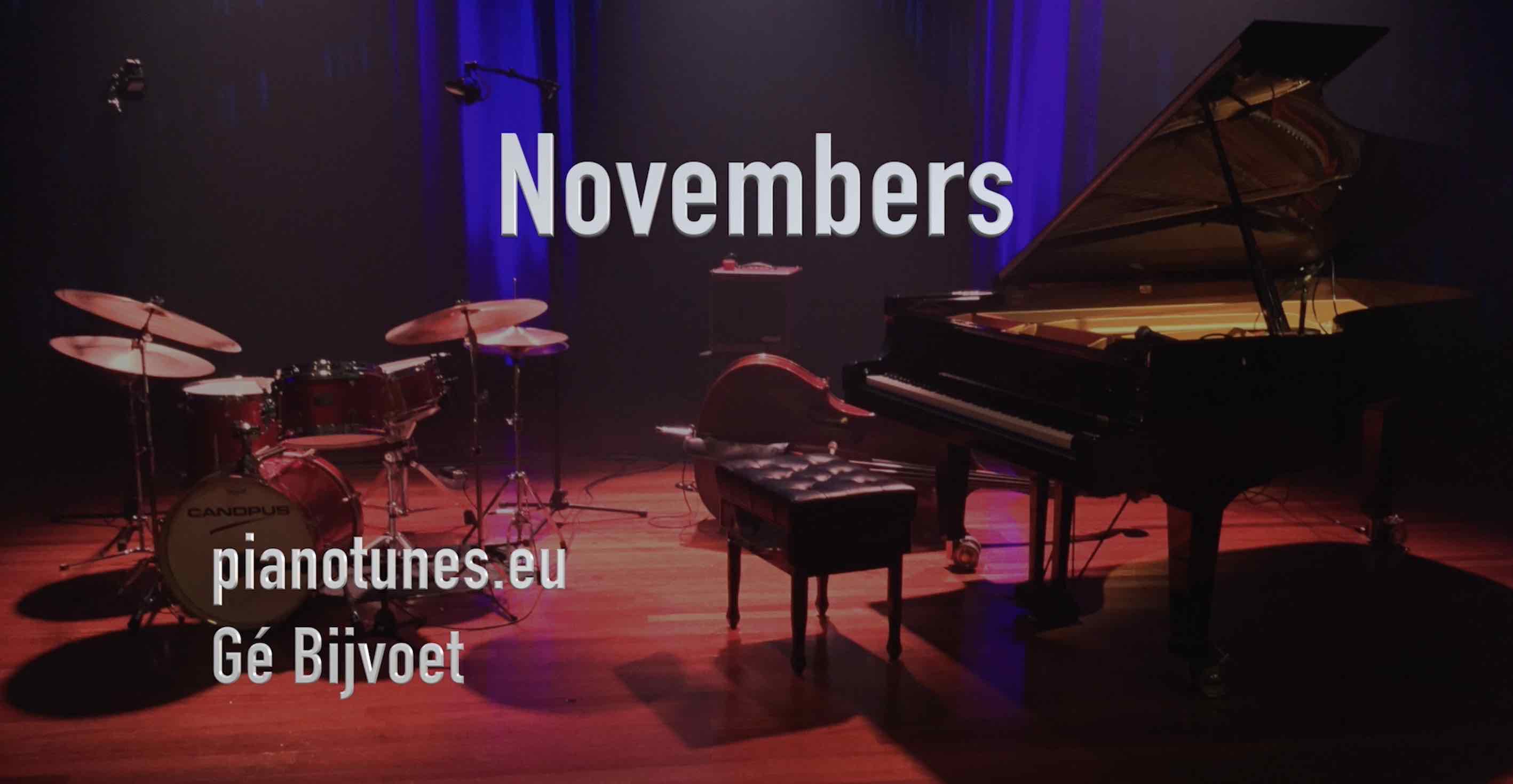 Chicken Blues. A very Bluesy Tune, the sheetmusic is available
Bicycle Crunch an original Jazzy tune fun to play with a nice impressive final line.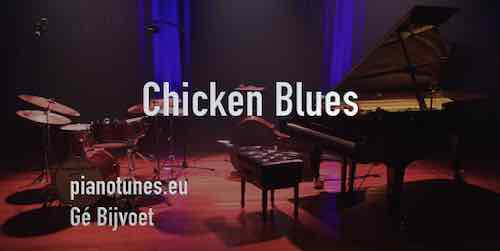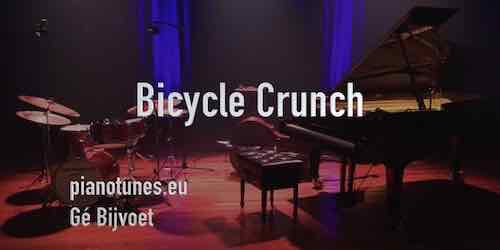 Autumn Leaves in a basic Bossa Nova style.
Watch the video and download sheetmusic free of cost.
In the wee small Hours of the morning an arrangement of a beautiful Jazz standard. Download this arrangement free of cost and experiment with it like I did.
But Beautiful arrangement for piano solo. Experiment with it, in the video you'll find more possibilities. You can download the sheetmusic free of cost.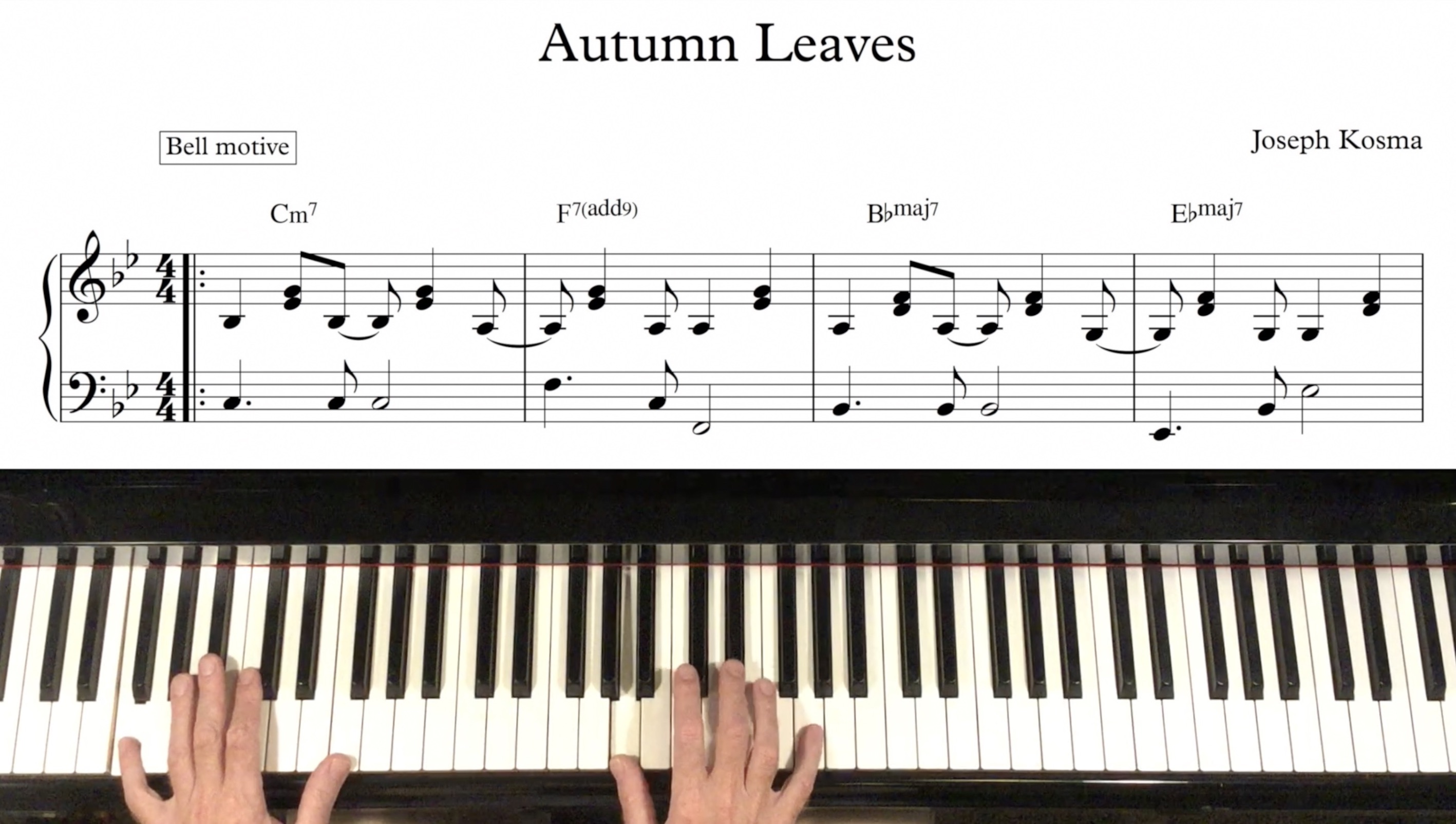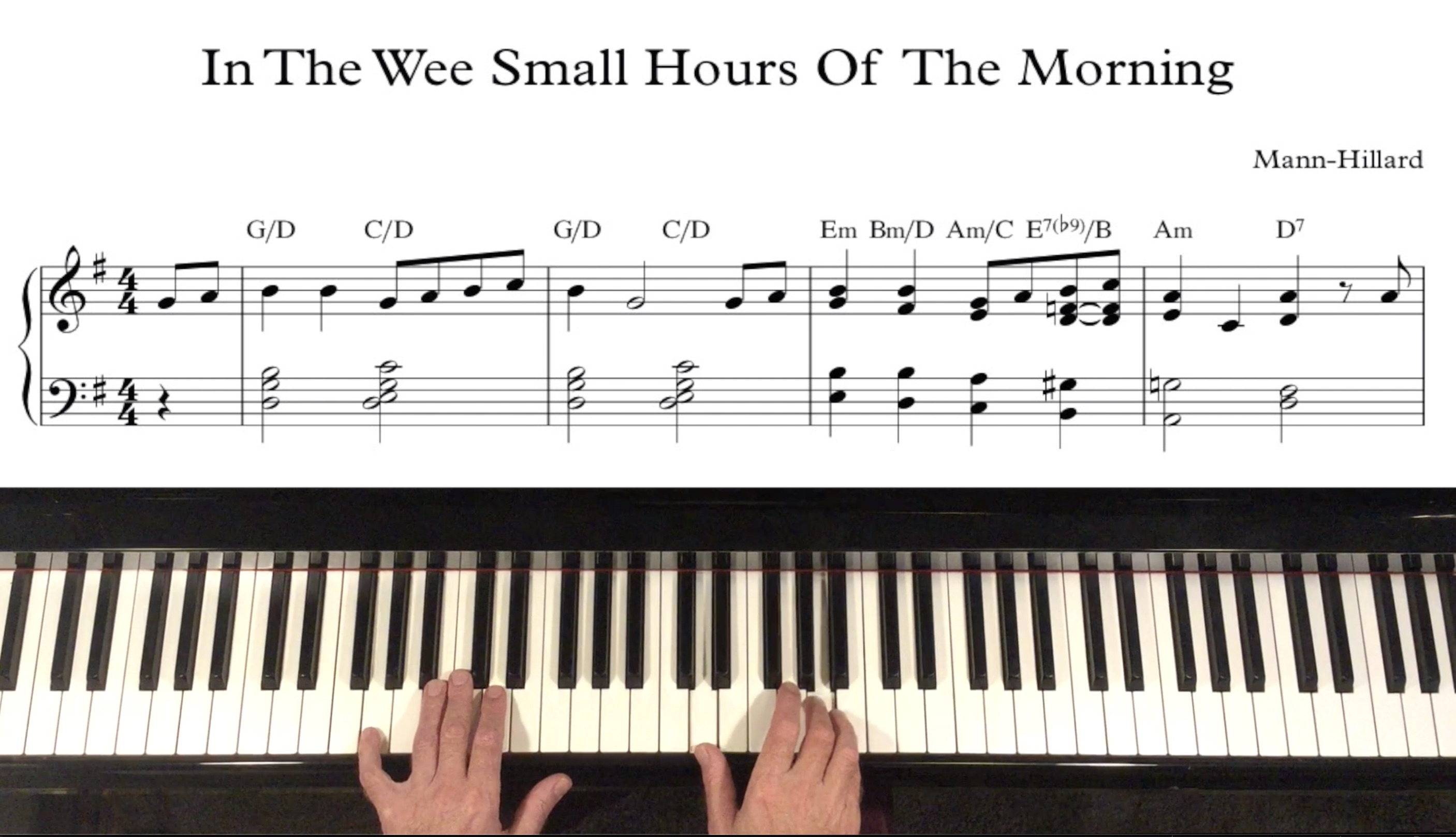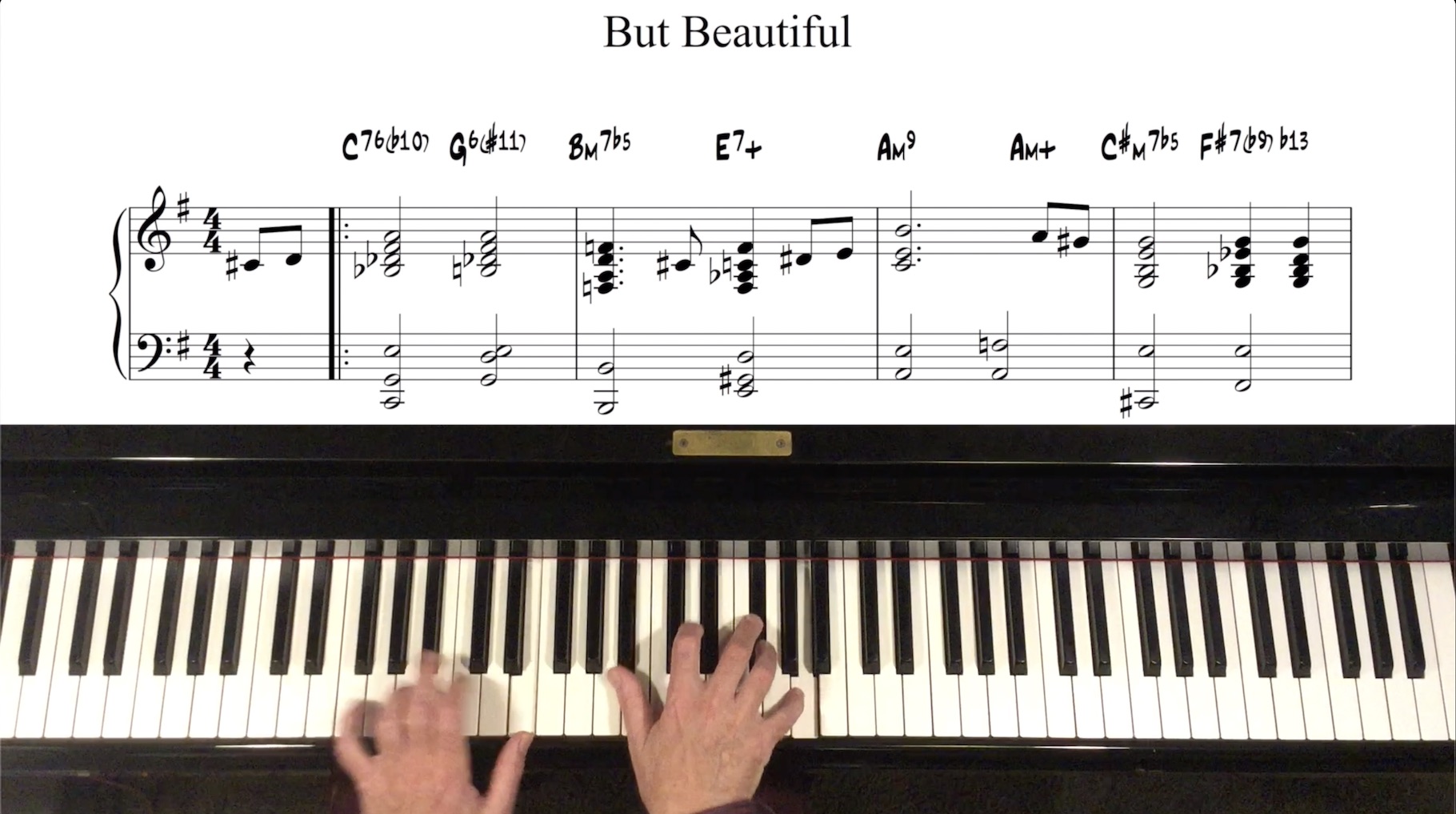 Basin Street Blues. An arrangement of the Jazz standard Basin Street Blues.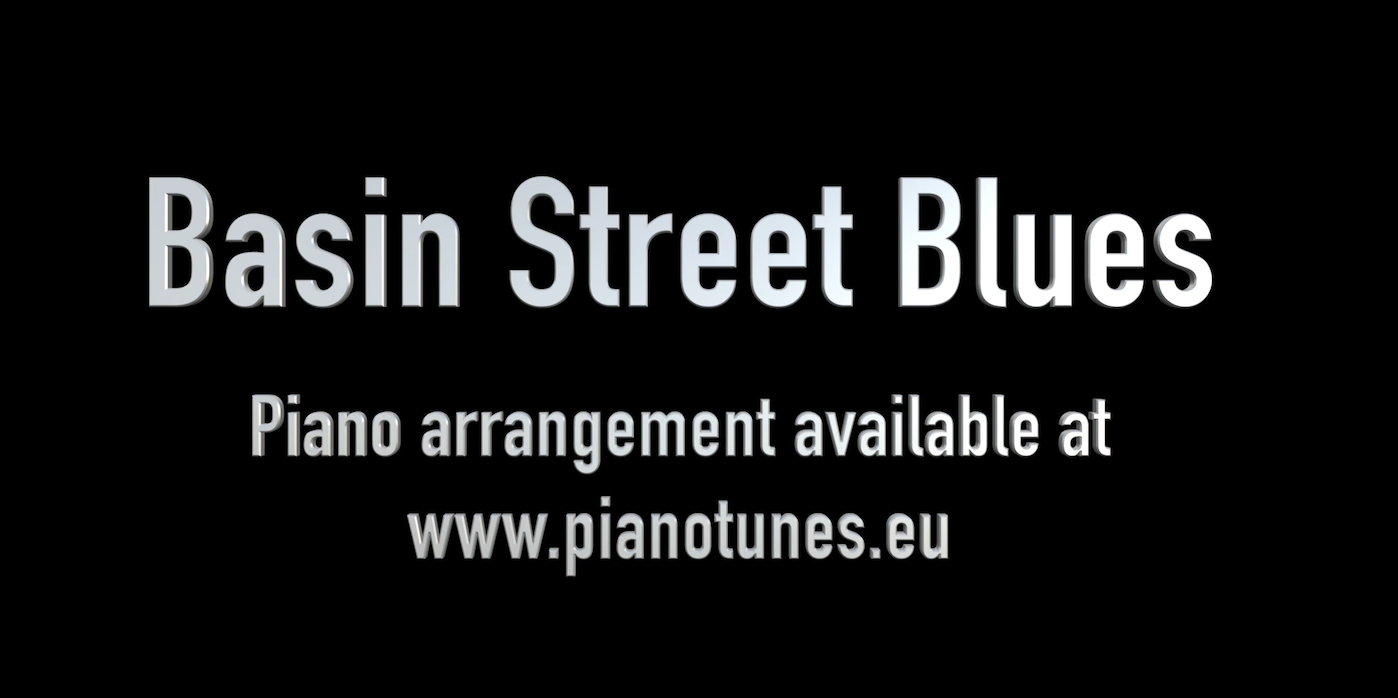 Thanks for the support.

Gé Bijvoet

Tunes are recorded in our studio.
DutzStudio
recording acoustic music in small ensembles
www.dutzstudio.nl