HOW TO PLAY SOLO PIANO, tunes, video's and practical information

Best friends Gé Bijvoet, a jazz pianist, and Hetty Sponselee, a classical pianist, joined forces in 2019 to create a website for pianists of all levels and musical interests. Piano Tunes offers a fun and interactive platform for learning and playing different styles of piano music. With a wide variety of lessons, exercises, and resources, you can explore everything from jazz and blues to classical and pop. Whether you're a beginner or an advanced player, Piano Tunes is a Playground. Join our community today and start exploring the wonderful world of piano music!


If you're interested in learning how to play jazz, Brazilian music, pop, or other styles, you can find a variety of tutorials, exercises, and lessons provided by Gé. Additionally, Gé regularly creates new jazzy compositions and Hetty makes beautiful arrangements for Piano Solo and Duets that can be accessed in the "Sheet Music" section. With this wealth of resources, you can enhance your skills and expand your repertoire in a variety of musical genres.


Classical pianists can also benefit from playing jazzy pieces, which offer a refreshing change of pace with new musical elements, unique melodic lines, and diverse rhythms. Incorporating jazz into their repertoire can broaden a pianist's horizons and help them develop new skills and techniques.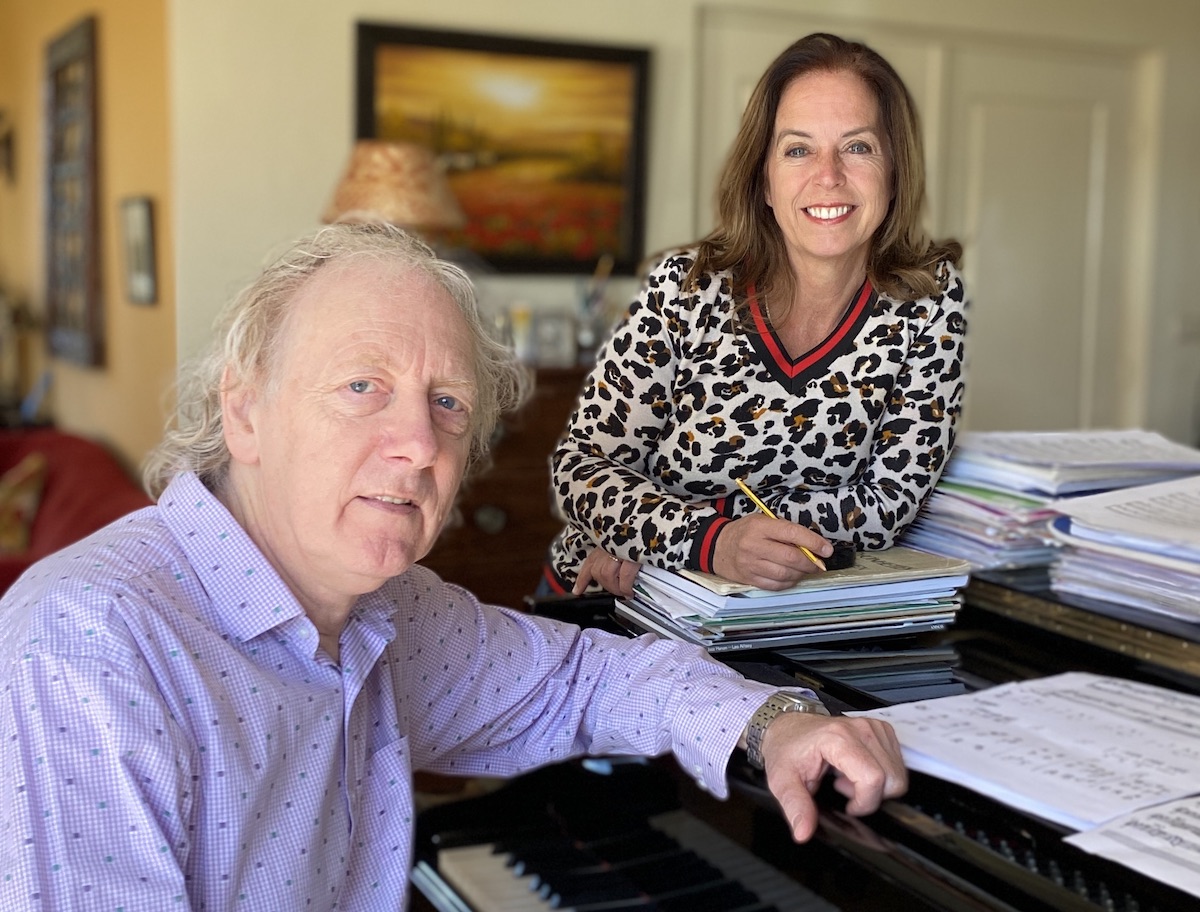 Hetty created her first duet, Bella Ciao from "Casa de Papel," as a gift for two of her closest friends. After receiving positive feedback from pianists who enjoy playing together, she began arranging duets from a range of themes, including pop, movie, and classical music. She also offers solo arrangements of famous tunes and scores. All sheet music is available online.

If you're a piano enthusiast, Pianotunes is the site for you! Explore the site and discover the musical offerings of both Gé and Hetty.



Introducing Gé and Hetty:


Tunes are recorded in our studio.
DutzStudio
recording acoustic music in small ensembles
www.dutzstudio.nl
www.pianotunes.eu
www.gebijvoet.com
www.dutzstudio.nl
www.masteringstudio-online.com
Video's with to the point piano material, experiments, theory.
And sheet music is available in our shop and especially the educational part also often for free
mastering classical piano technique