There are many ways to memorize chords, scales, rhythms and tunes. We have several memories to uses. Fill them all.
There are many ways to approach music and the piano, by theory, chords, scales, search and find, just doing etc. This approach touse of three colors, scales or a group of keys is one of them to gain freedom, investigate sounds and possibilities. Do not think too much, explore, listen and paint.
There are many ways to explore and study improvisation. To repeat two bars and focus on simple but clear lines will improve the ability to play more natural lines.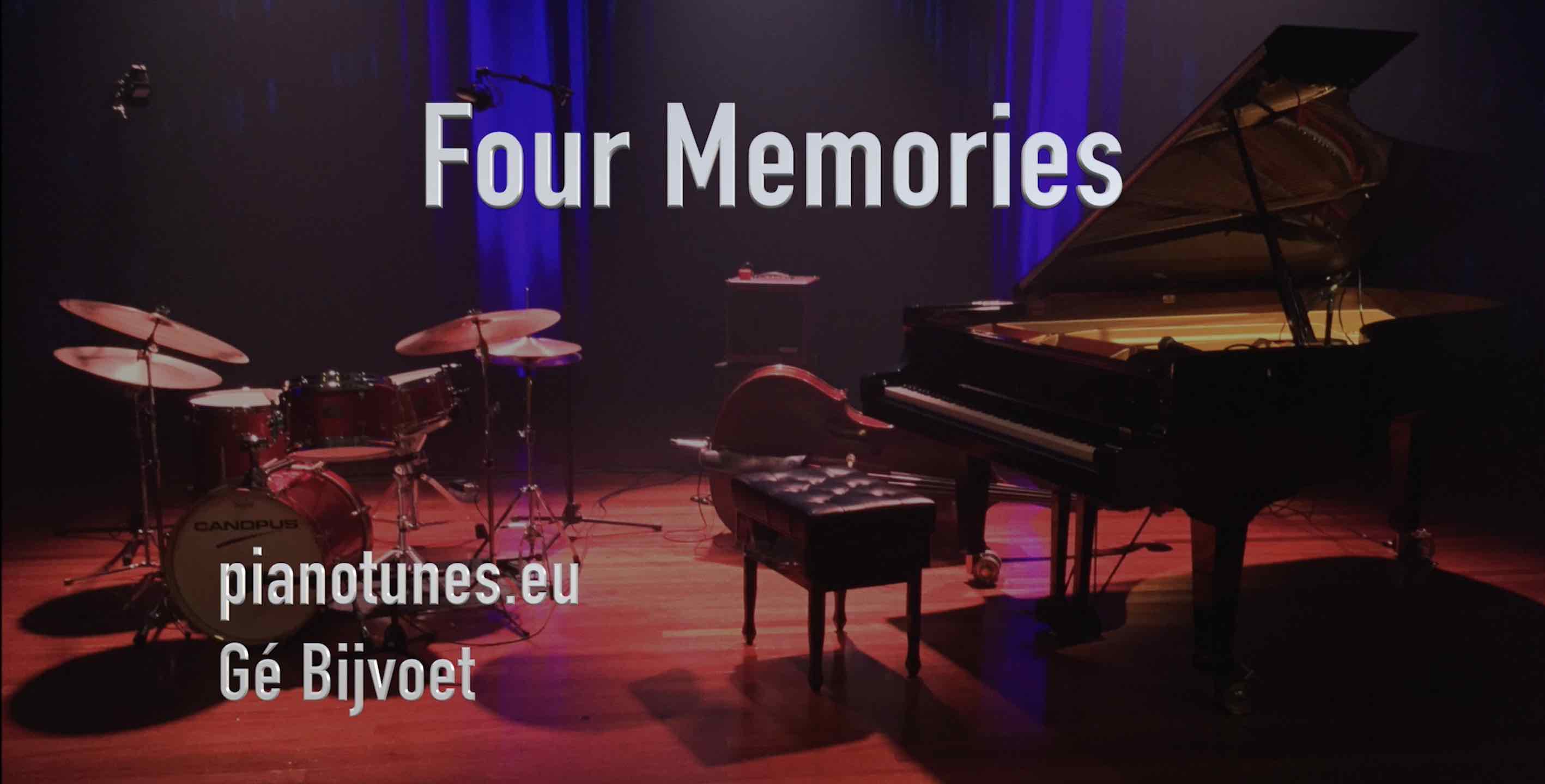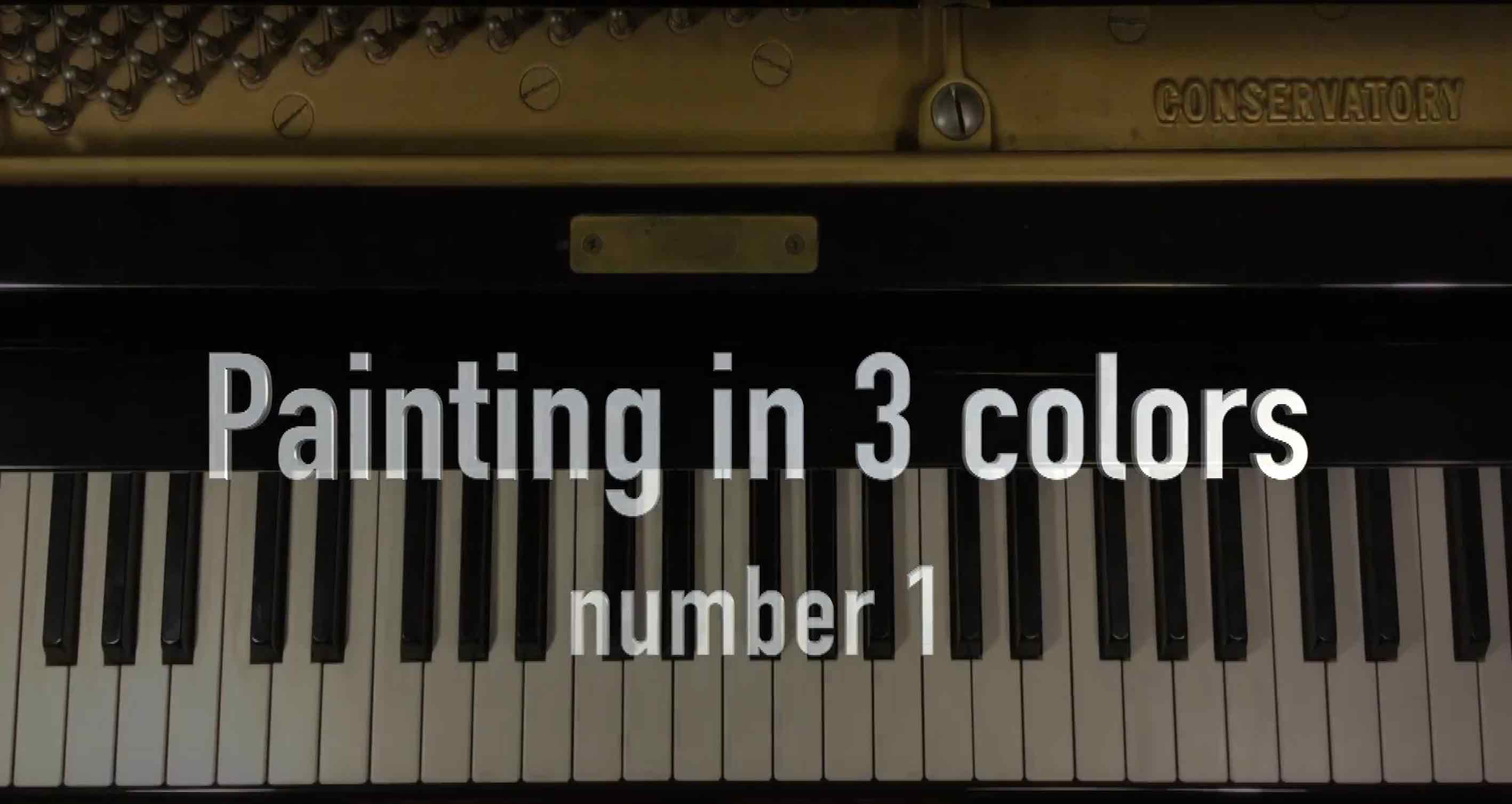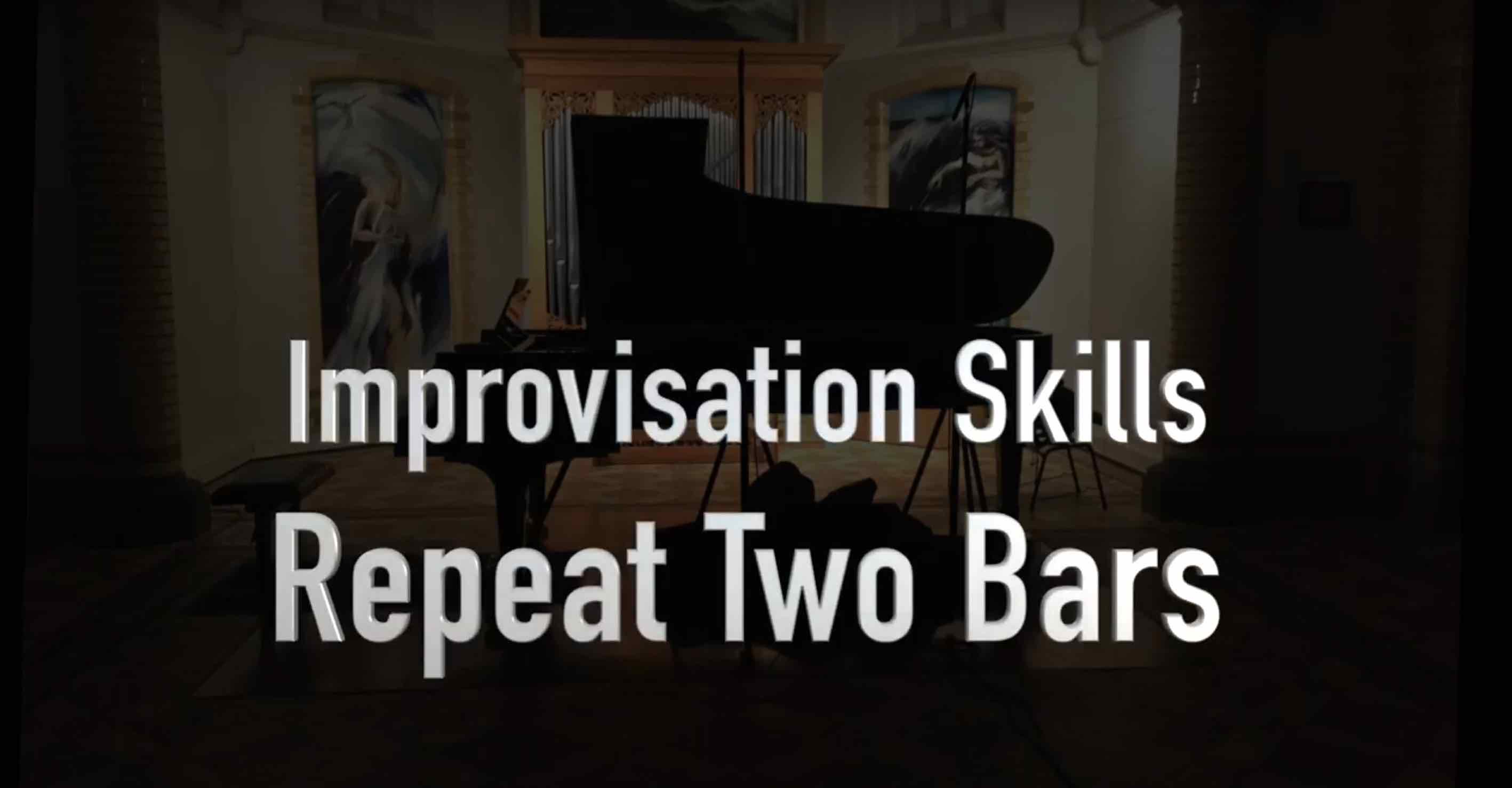 A Little Workshop for the beautiful Horace Silver composition Peace. Some chords but the focus here is how to study and get better melody lines.

A swinger, change the rhythm and melodic phrases if you want. They are build in to show the possibilities. Groove with a nice melody and feel free.
The tunes is
available here
Slow down, listen and improve your lines. Back to basic, a single 9 note line. Can you improve it? Try, do and grow. It will take some time but your lines get better and better for sure.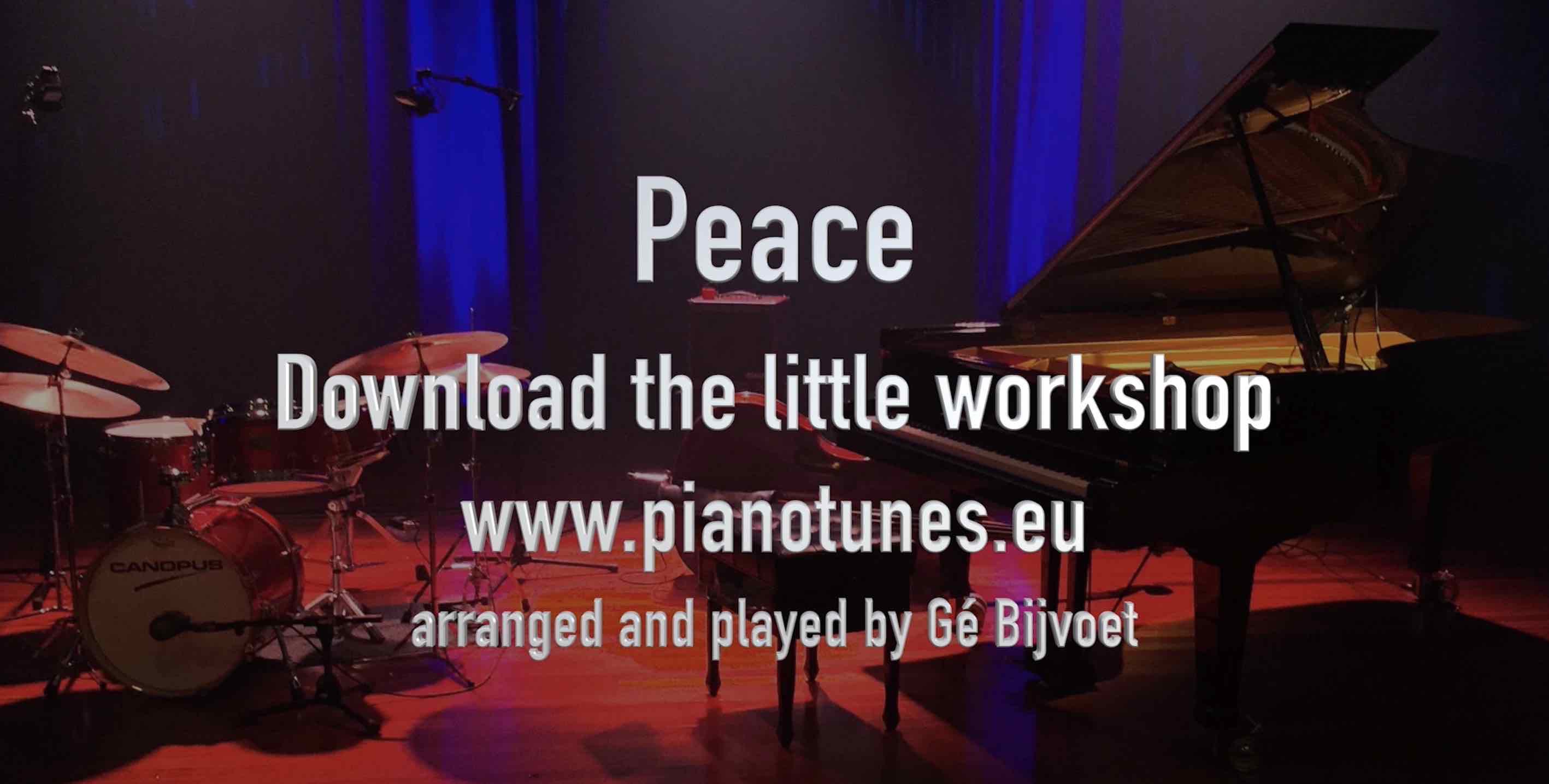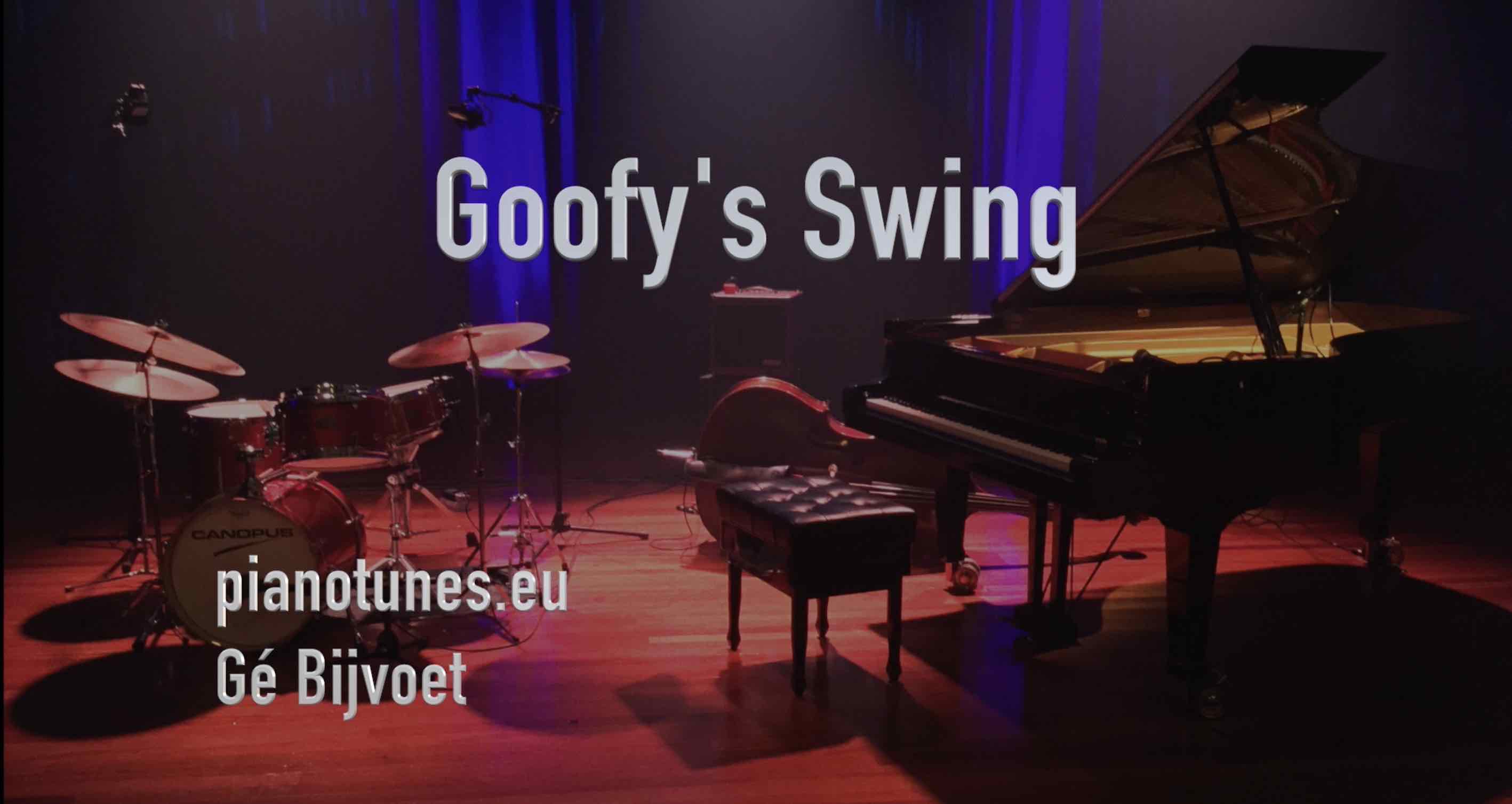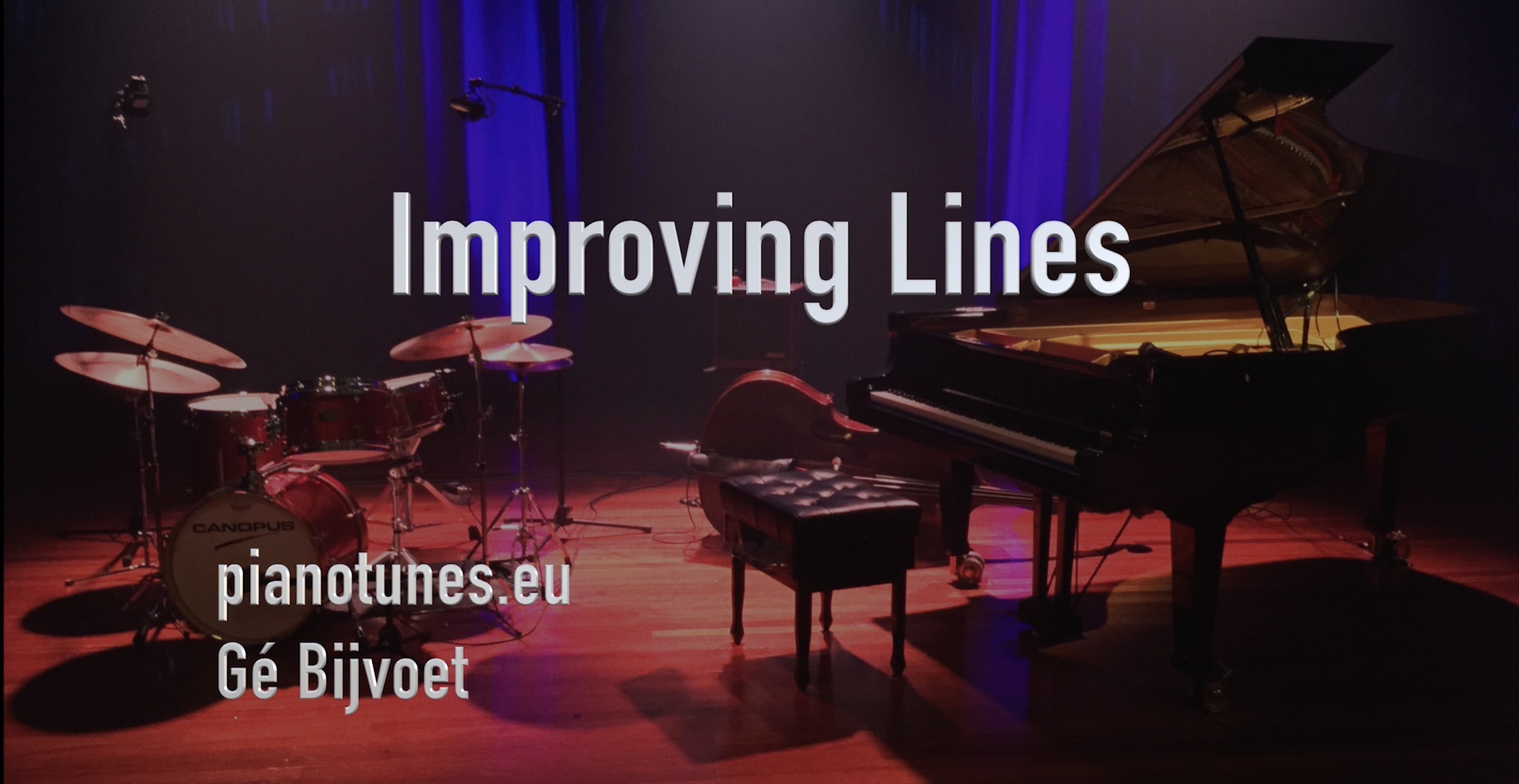 Autumn Leaves in a basic Bossa Nova style.
Watch the video and download sheetmusic free of cost.
In the wee small Hours in the morning an arrangement of a beautiful Jazz standard. Download this arrangement free of cost and experiment with it like I did.
But Beautiful arrangement for piano solo. Experiment with it, in the video you'll find more possibilities. You can download the sheetmusic free of cost.